Brewery
The Hideji Beer brewery is located at the foot of a mountain from Japanese mythology.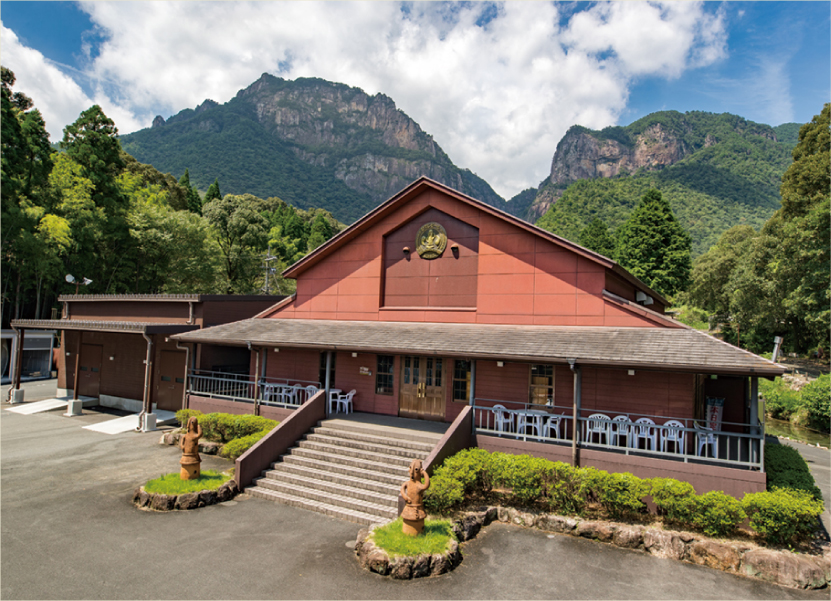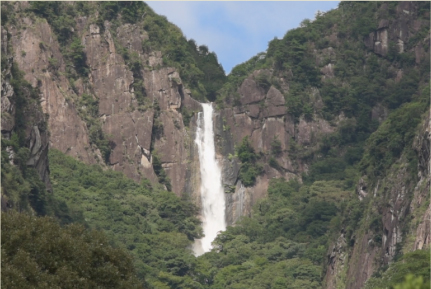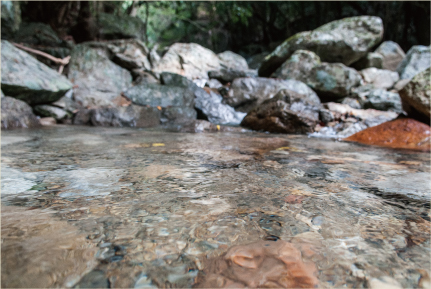 Hideji Beer is a local craft brew from the southern Japanese island of Kyushu.
Mount Mukabaki is a famous mountain featured in Japanese mythology and is located in Sobo Katamuki national park. Kyushu island, also featured in many ancient Japanese myths, is blessed with plenty of sunshine and beautiful natural surroundings.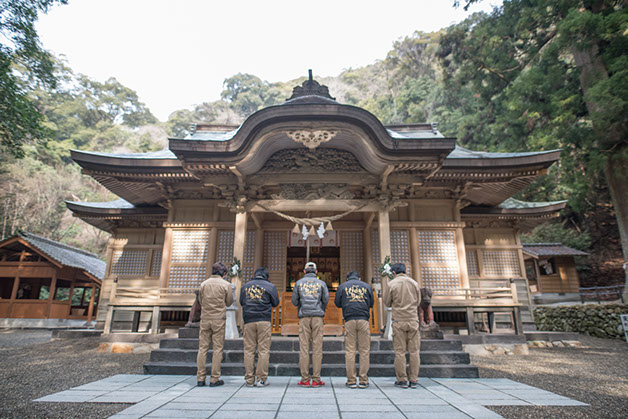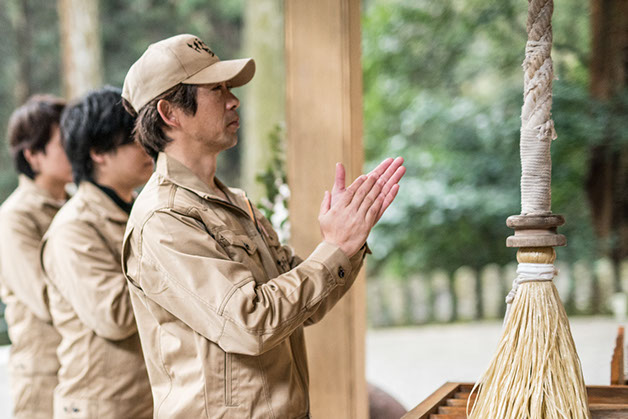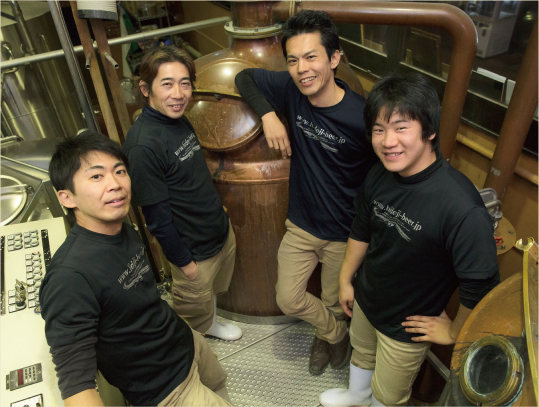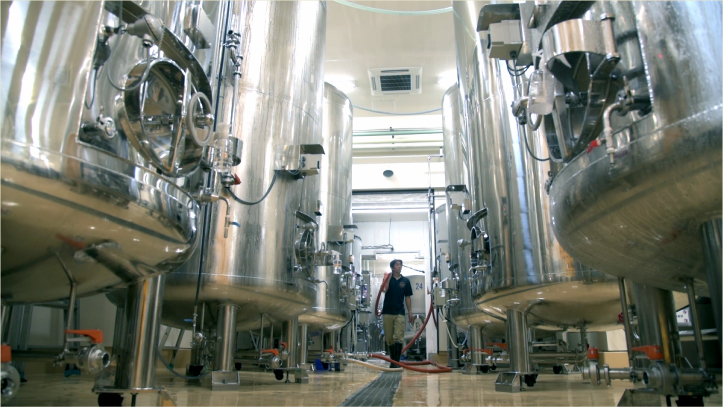 The fresh ingredients of this craft brew are: natural water and world-class malt and hops. The homemade malt is created with citrus, fruits and yeast all from local farmers. Each brew is crafted with a uniquely cultivated local yeast.
The various brews crafted here range from traditional beer styles enjoyed around the world to truly original Hideji brew, all created with ingredients grown in the natural surroundings of Miyazaki. This makes Hideji a truly "Japanese craft beer."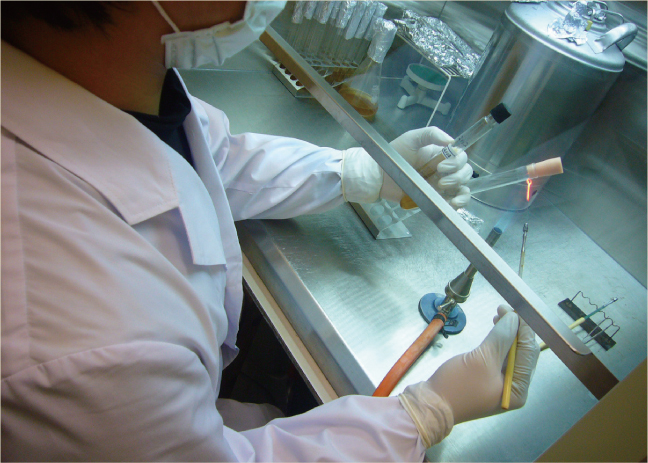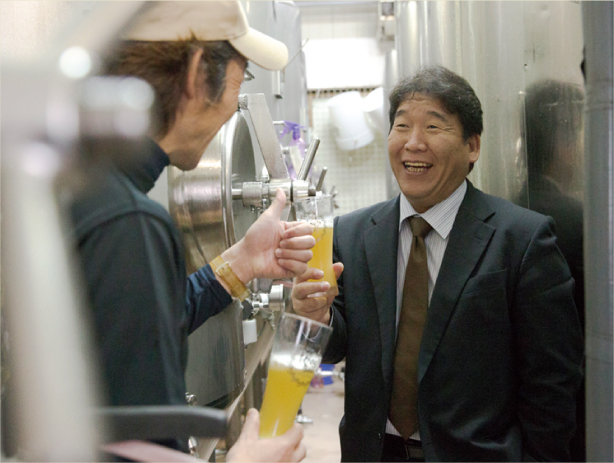 Our fresh, smooth premium beer is matured slowly and carefully using our own cultivated yeast. This gives our premium beer a consistent high quality and delicious, smooth flavor.
Copyright © 2005-2017 MIYAZAKI Hideji beer All rights reserved.